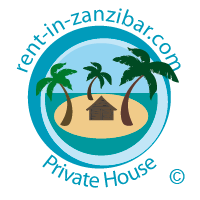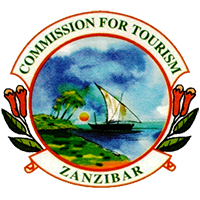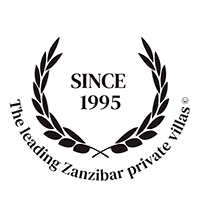 No doubt, these are probably the nicest villa and bungalow rentals with full service in Zanzibar. In our private property only one luxury villa 390 m² for rent and one bungalow 60 m² for rent. Full privacy in our private beach property for rent of 1 hectare.
No sharing, no noise, no engine, no tourist herds.
FULL PRIVACY, FULL LUXURY, FULL SERVICE, NO SHARING IN A LUXURY 1 HECTARE PROPERTY FOR RENT IN ZANZIBAR.