BEACH VIEWS for Zanzibar vacation rentals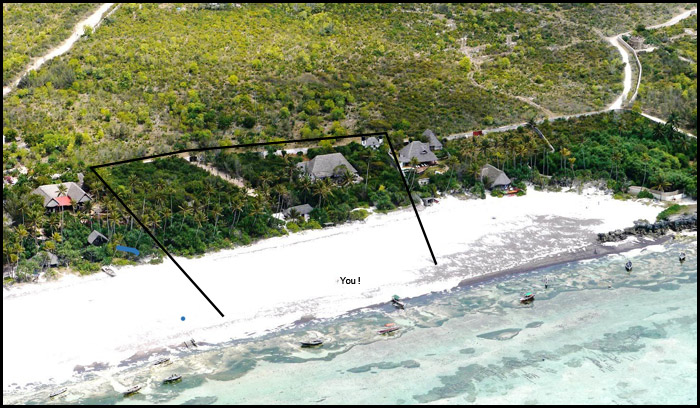 Full service is included in our Zanzibar villa and bungalow for rent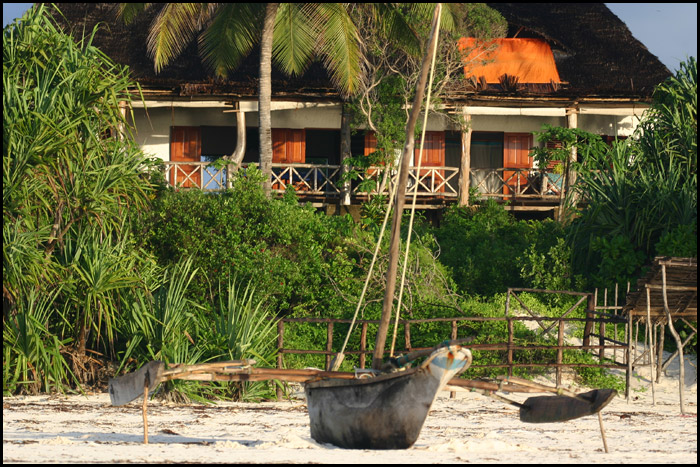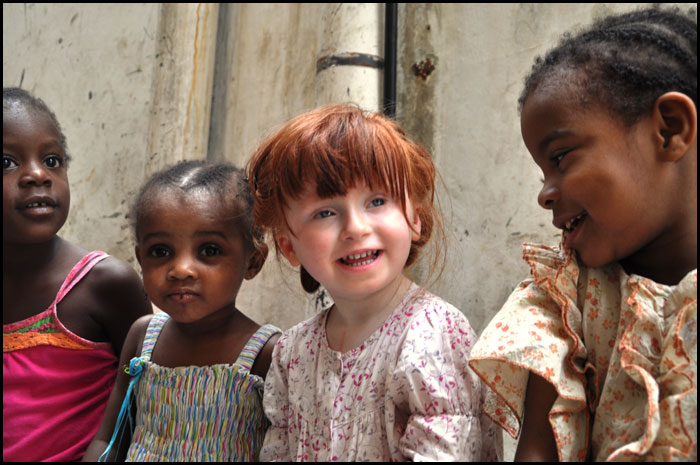 Z
A perfect stay for families with children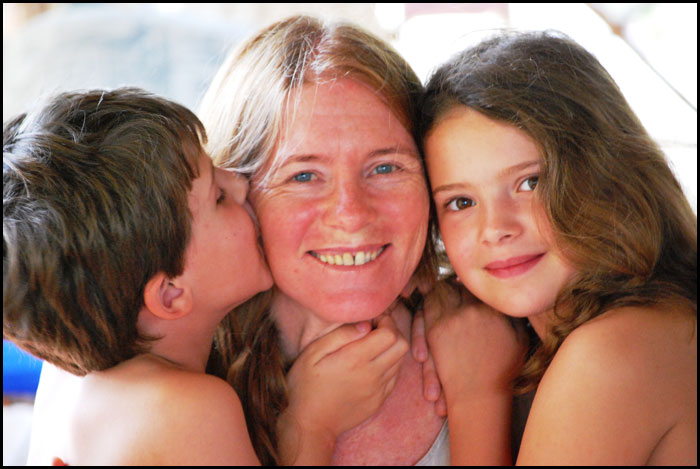 Zanzibar bungalow and villa rental for your Zanzibar holidays.





All actual pictures of our Zanzibar rental

A villa and a bungalow for rent in Zanzibar




Like him, enjoy our holiday rentals in Zanzibar

All views are taken on our private holiday rentals in Zanzibar

Zanzibar villa and bungalow rentals



5 am : beach view taken on our house rental beach in Zanzibar


Villa and bungalow rentals in Zanzibar
Our bungalow and our villa in Zanzibar are right on the beach.

There is no wall, no road between you and the sand. You have a direct access at your doorstep.
Villa and bungalow rentals in Zanzibar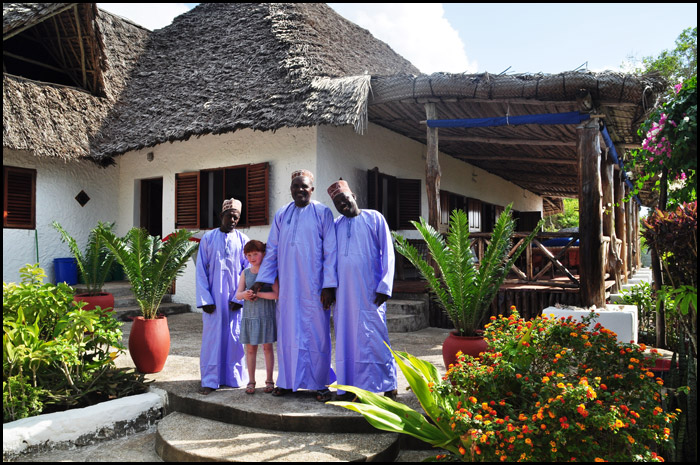 Full service is included in our Zanzibar vacation rentals
Ali Baba, your excellent Chef for our Zanzibar vacation rentals (as an extra)
Home - Beach views - Rent a bungalow - Rent a villa - Activities - Excursions - Practical info - Weather - Contact - Links